Our care starts at the outset, whether you are overseeing a new construction or whether it is a maintenance project.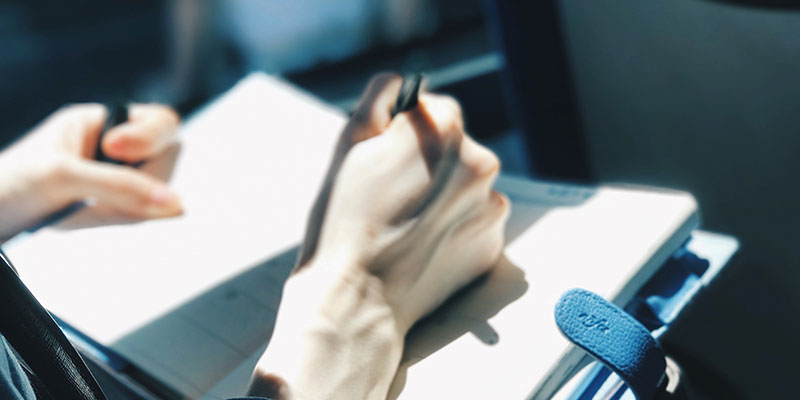 BEFORE APPLICATION
You will be provided a full pre inspection report that will detail an overview of the substrate condition & preparation requirements pre application commencement.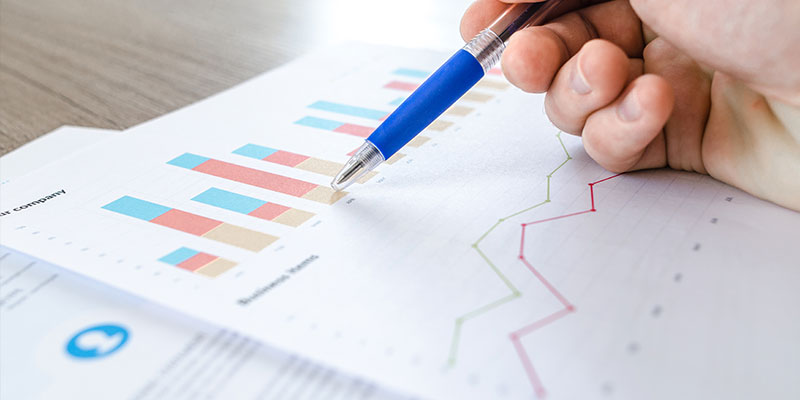 DURING APPLICATION
This will be accompanied by a full set of technical specifications to step through the application of the system. You will receive progress report updates. These will highlight any concerns, and keep you abreast of the rate of progress towards completion.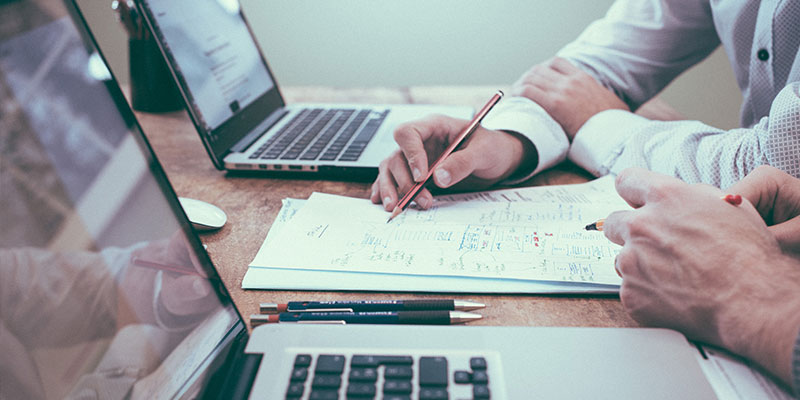 AFTER APPLICATION
On completion you will receive a full inspection report that will highlight any remedial needs before signoff that the job has been completed satisfactorily.
BUT IT DOESN'T STOP THERE!
Your building will receive an inspection 6 monthly after completion to ensure the system is working, and to report maintenance suggestions or remedial requirements in the event impact or construction damage post completion has occurred, to ensure you reach the life expectancy goal of the system on your building.