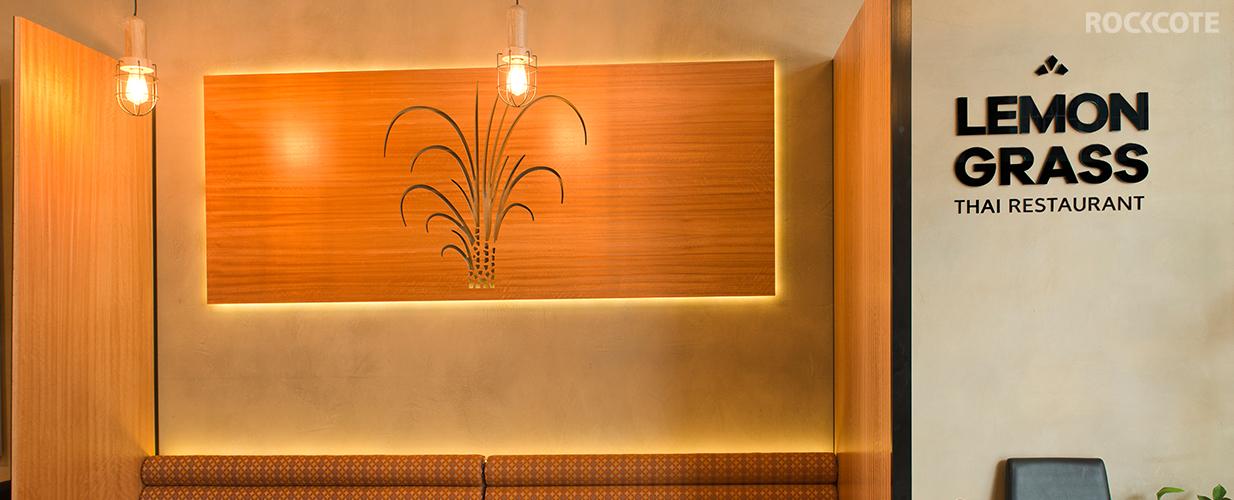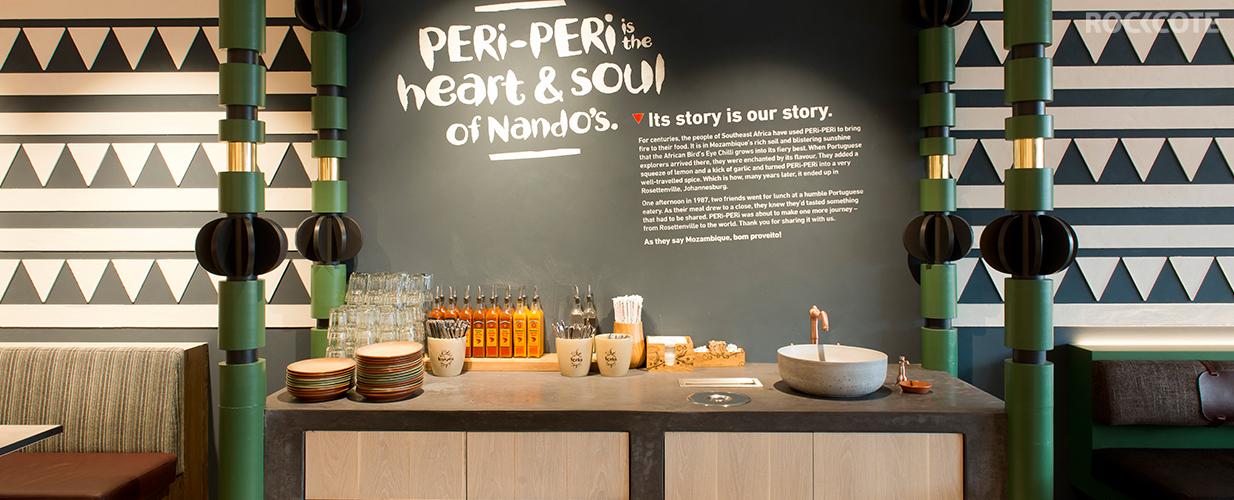 RP EnviroCote Primer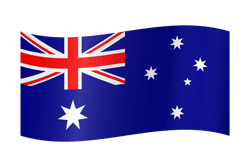 This is the ultimate preparation coat and its qualities enable fantastic performance as well as inter-coat adhesion. It has Australian GECA endorsements (Good Environmental Choice Australia)
Product Features
Water based
Tintable
Very high level adhesion performance
Free of dangerous chemicals
Very low roller splatter
Will not support growth of mould, mildew and funghi
Product Benefits
No fumes or off gassing
Resists dirt and stains
As it is tintable finish coat, colour depth is enhanced
Long term interior protection
GECA approved
Product Uses
For use over Concrete, Plasterboard, Timber and a range of substrates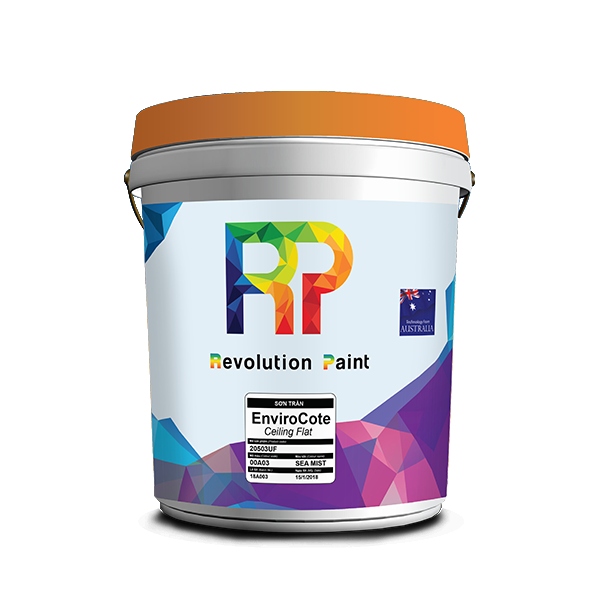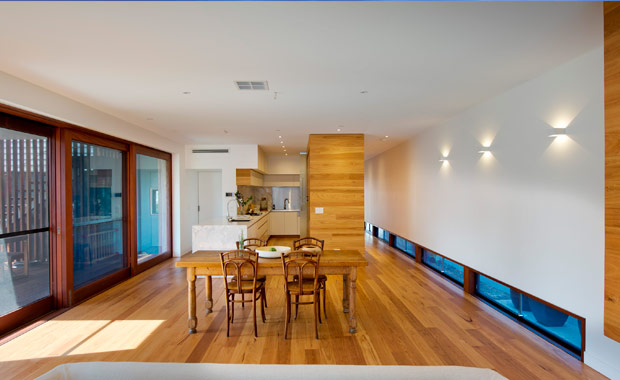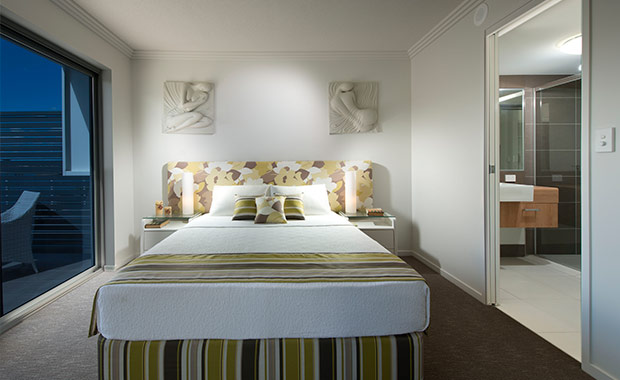 RP EnviroCote Ceiling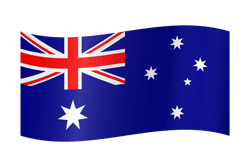 This product has taken the term 'flat' to a new level. It is a superior technology and the service life is fantastic. Its Low VOC content makes it safe and a great environmental choice.
Product Features
Low VOC's – very safe to use
Low odour
Low application splatter
Great coverage
Product Benefits
Only two coats required
Quick application
Less labour means cost savings
Ultra Flat finish, superior to others
Product Uses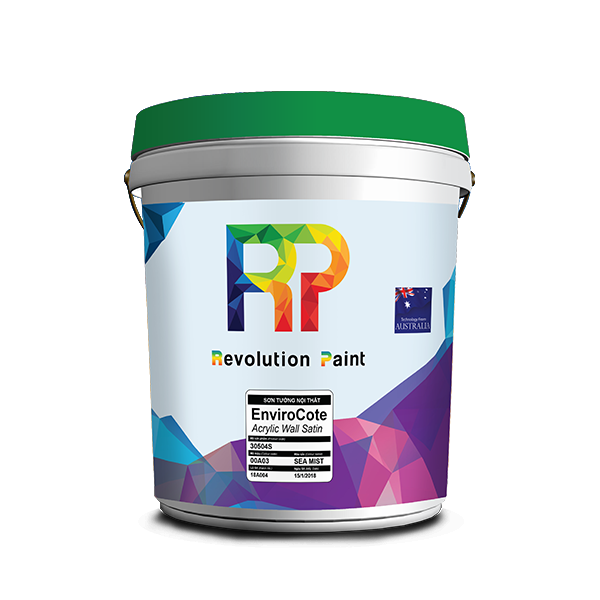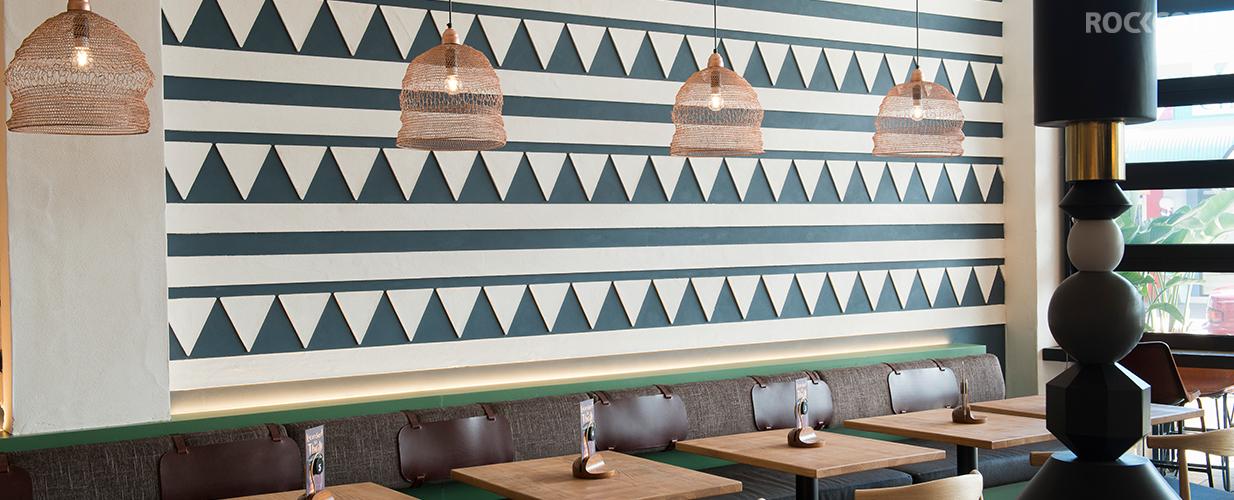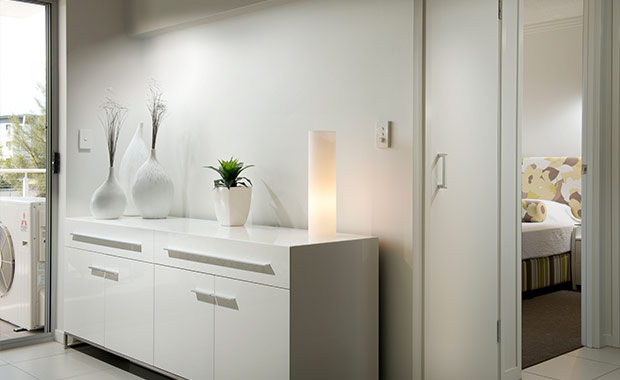 RP EnviroCote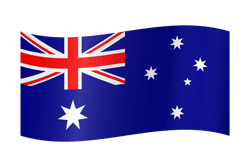 This state of the art interior wall finish is simple to apply, has great washing capabilities and provides a long term high quality finish for many years.
Product Features
100% Pure Acrylic
Low Maintenance
Scrubbable
Resists staining, dirt and mould
Long term lasting results
Certified by Good Environmental Choices Australia
Low Odour
Non toxic – free of dangerous chemicals and solvents as well as Formaldehyde, Glycol Ethers, Phthalates, and Crystalline Quartz Silica
Classified very low VOC under APAS
Product Benefits
No fumes or gassing
Resists Dirt and Stains
Long term Interior Protection
User friendly
Product Uses
Suitable for Interior surfaces in any colour you choose