OUR PARTNERSHIP WITH ROCKCOTE
At ROCKCOTE it started with a simple vision: to create the best paint and render products on the Australian market… products that would perform superbly with all modern building substrates.
Behind that vision was – and remains – a philosophy that encapsulates a refusal to compromise on quality and a belief that people live best when they live in harmony with nature.
ROCKCOTE grew into a multi award winning company respected for toxin-free EcoStyle paints and textures, high performance renders, complete render systems, and their pioneering work in creating natural building materials that suit modern design and construction methods.
In 2000, ROCKCOTE set a goal to be the first fully sustainable and regenerative company on the planet. A target worth striving for.
In late 2016, discussions were started here in Vietnam with a group of construction industry stakeholders, identifying a gap in the coatings market. Too many recently constructed buildings were looking tired and run down only a short number of years after completion. Peeling paint, colors that had faded and a lack of maintenance shown towards these valuable assets cost building owners considerable amounts to bring them back to the condition that they should expect.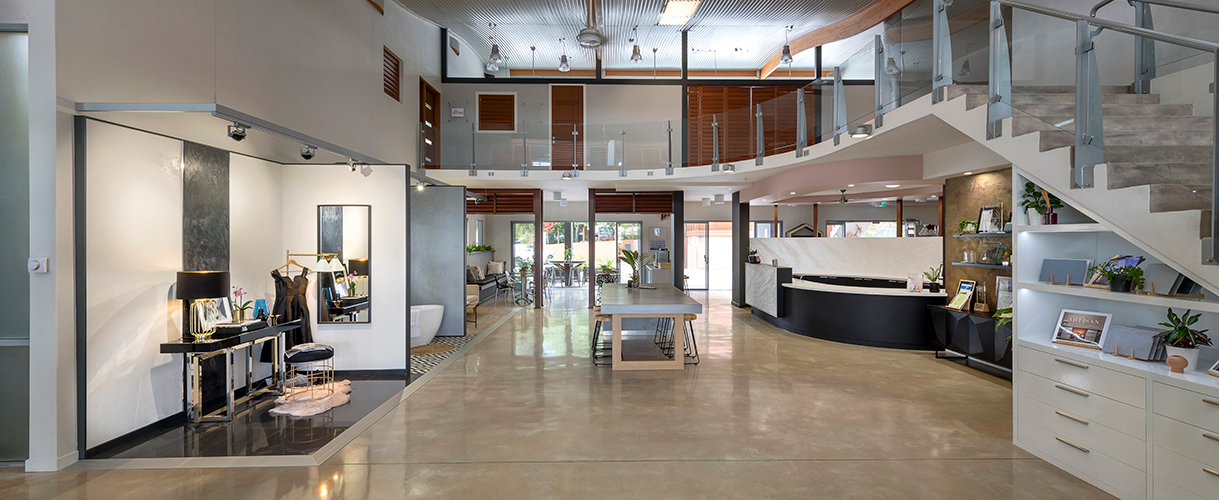 ENTER
REVOLUTION PAINT
With the strong and successful history that ROCKCOTE has in the Australian coatings market, coupled with the long standing relationships that we have in place, they were the perfect partner to assist us to reach our goal of introducing modern paint technology into a vibrant Vietnamese market that is ready to embrace change. Our products, our technical support and modern methods of application is just the start. We also have a comprehensive assortment of painting accessories that bring efficiencies and a level of professionalism that can't be found in Vietnam. Let us help you be leaders in the industry.